YOUR INVESTMENT OPPORTUNITIES
Beach Properties in Coronado
YOUR INVESTMENT OPPORTUNITIES
Beach Properties in Coronado
Only an hour away from Panama City is the largest and most developed beach area in Panama.
We do not mean the city of Coronado, but the region of Coronado, which is 30 minutes drive in both directions from the city along the coast.
There are of course even more beautiful and breathtaking beaches in Panama, but the good infrastructure and leisure facilities make the region so attractive
On the beautiful beaches of Coronado you will find all the necessities of daily life such as restaurants, supermarkets, nightlife and medical care.
Thus, one is independent from the metropolis Panama City, but nevertheless close enough to be able to dive into the city life at any time.
YOUR INVESTMENT OPPORTUNITIES
Beach Properties in Coronado
The mountain range of Panama with the popular mountain village "El Valle de Antón" and always springlike temperatures is only about 45 minutes away by car.
The area is one of the driest and sunniest in Panama, so that the bathing season lasts 10 months of the year.
In the Coronado area there are about 15 housing complexes. However, due to the location and the value for money, only a few of these are of interest to us.
Some of these residences include a golf course, beach clubs, hotel and restaurants
For such apartments on the beach in good locations and qualities you pay in this area about 2,500 USD / sqm, which corresponds to the prices in Panama City
YOUR INVESTMENT OPPORTUNITIES
Beach Properties in Coronado
The Coronado region has its own international airport.
In contrast to Panama City, Airbnb rentals are allowed here, so you can rent your apartment in Coronado for good returns.
Renters are people (locals and expats) who live in the city and spend their weekend and annual vacation here and tourists from Europe and North America.
No matter whether you want to use your apartment in Coronado yourself or as a yield property, we will gladly help you with your real estate in Panama.
WORTH READING
More articles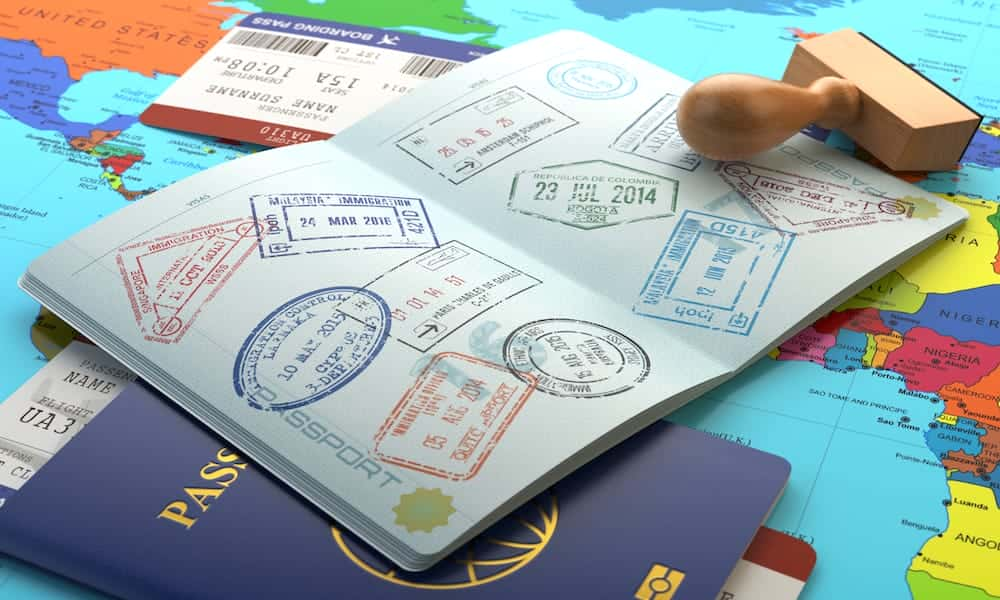 Ranked No. 1 of the most popular visa types
According to an international study, Panama ranks first in the world in […]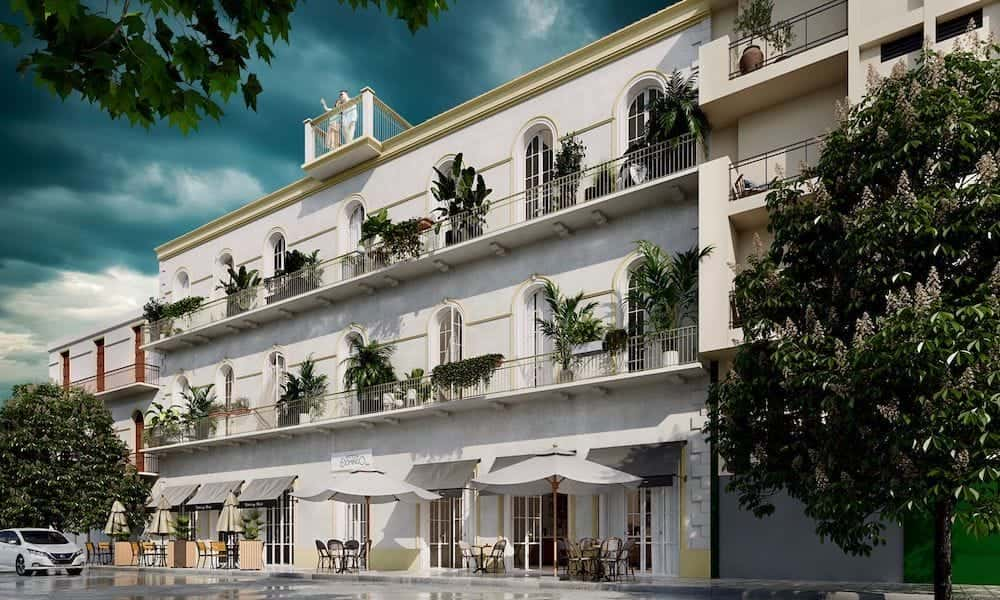 Positive development in Casco Viejo
The UNESCO Old Town Casco Viejo in Panama City is taking the […]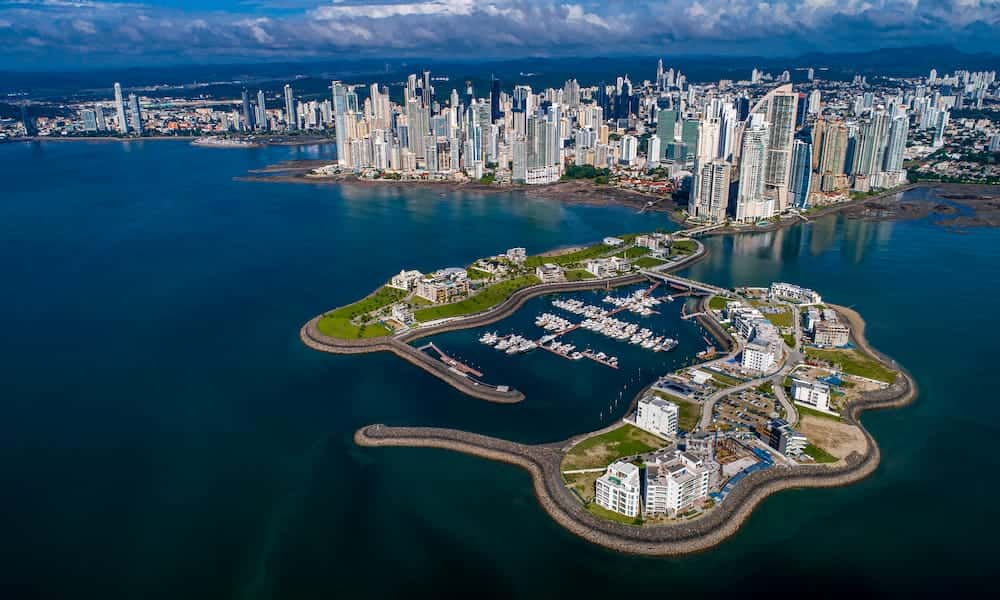 Report about Real Estate in Panama City 2021 / 2022
With our real estate market report Panama City 2021 / 2022 we […]
REAL ESTATE INVESTMENTS IN PANAMA:
Profitable, secure and beautiful