Why Panama?
Diversification as the key to success
Why Panama?
Diversification
Our investors have a common reason for investing in Panama: Diversification outside the euro zone.
Diversification of assets, the business portfolio and in some cases the life plan.
Under the following link you will find a good summary of the reasons of our previous investors why they have invested in Panama.
Panama has the USD as its national currency.
Why Panama?
Diversification
Panama with a flight time of 10 hours from Frankfurt (direct with Lufthansa) is not exactly just around the corner.
Yet this is also useful, as Panama should extend your assets in a new category of investment.
The largest possible diversification for your assets.
You will not achieve this effect with further investments in Europe simply because of geographical proximity and the euro currency.
Should you wish to use your investment as a holiday home, you will also be diversifying your life with Latin American flair.
Diversification always makes sense, especially in politically and economically uncertain times. The only investor who should not diversify is the one who is always 100% on the right track! (John M. Templeton)
Worth reading
More articles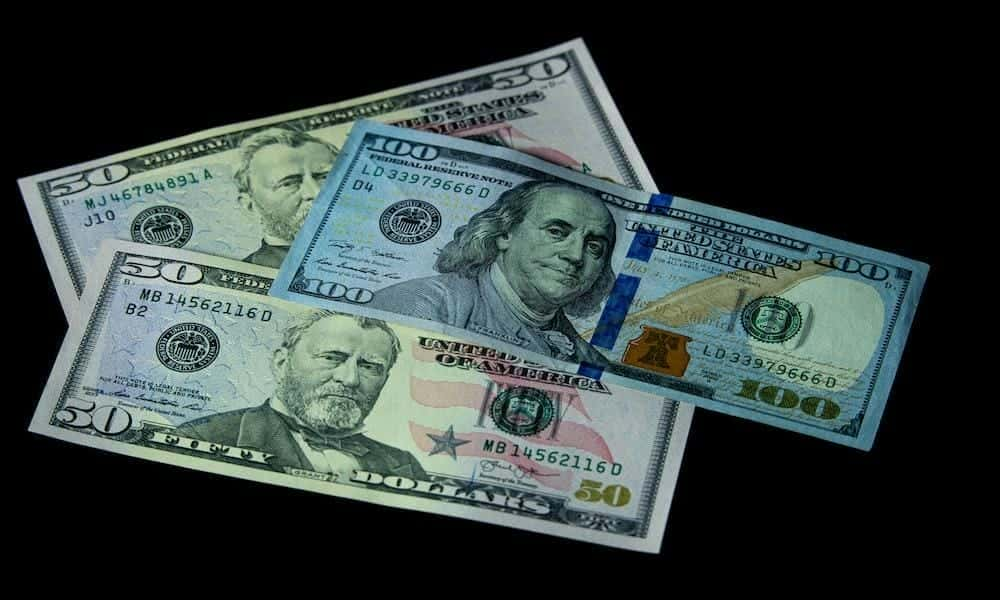 Closing Costs in Panama
What additional costs should you expect when buying a property in Panama? […]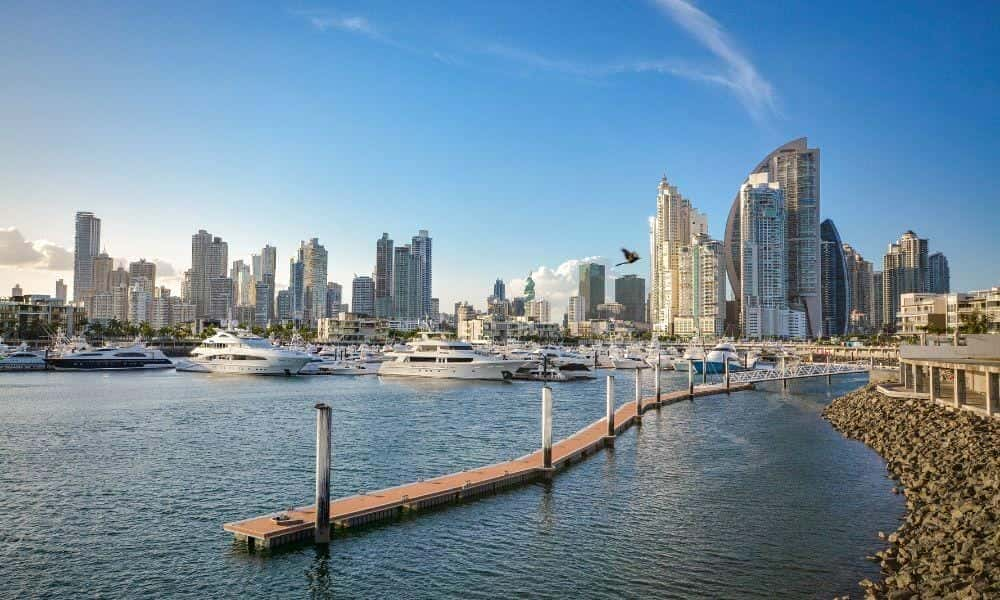 Real Estate Report
for Panama City 2022 / 2023
Our annual report on real estate in Panama is a guide for […]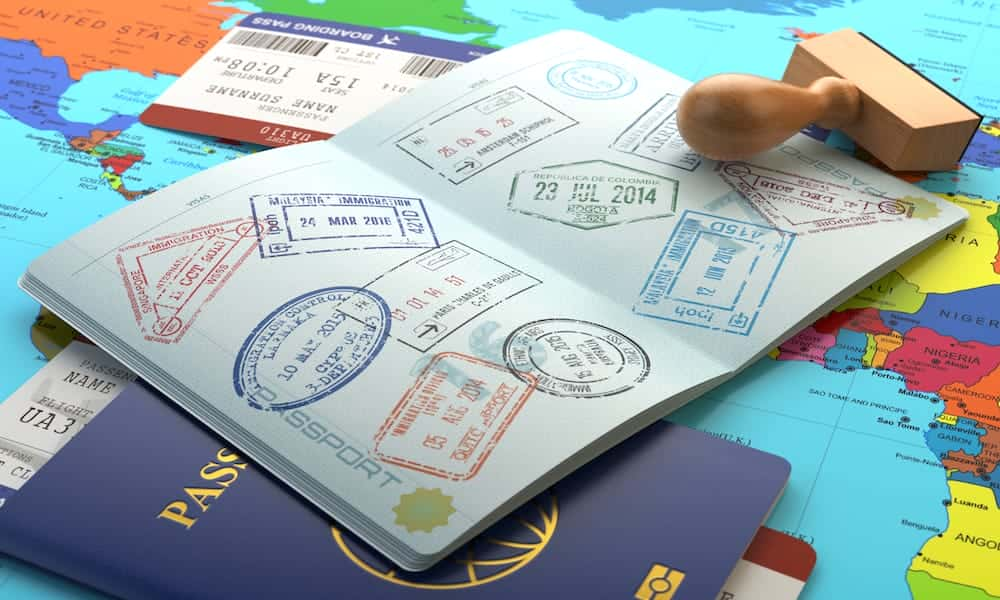 Ranked No. 1 of the most popular visa types
According to an international study, Panama ranks first in the world in […]
Investments in Panama:
Profitable, secure and beautiful