Why Panama?
Diversification as the key to success
Why Panama?
Diversification
Panama with a flight time of 10.5 hours (direct with Lufthansa) is not exactly just around the corner.
Yet this is also useful, as Panama should extend your assets in a new category of investment.
The largest possible diversification for your assets.
Why Panama?
Diversification
You will not achieve this effect with further investments in Europe simply because of geographical proximity and the euro currency.
Should you wish to use your investment as a holiday home, you will also be diversifying your life with Latin American flair.
Worth reading
More articles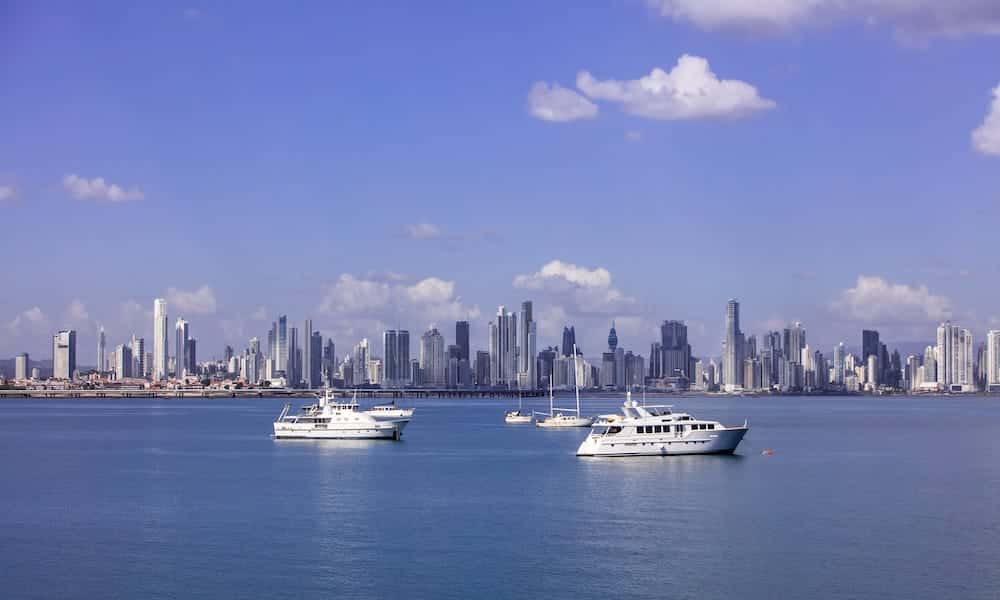 Panama City Real Estate Market Report 2020
Our report about the real estate market in Panama City describes the […]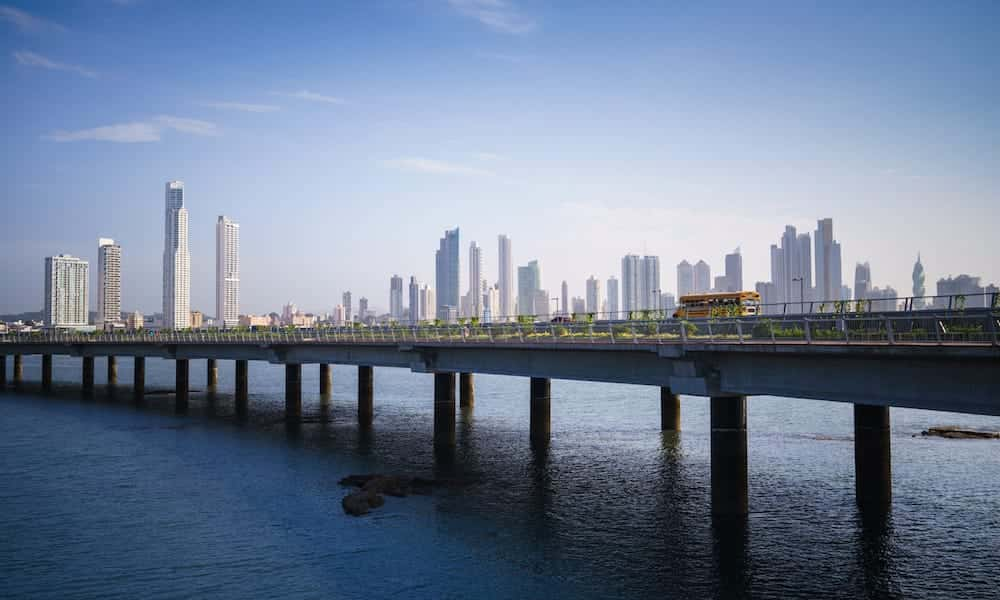 Why Panama?
Investors and entrepreneurs frequently ask me why they should invest in Panama. […]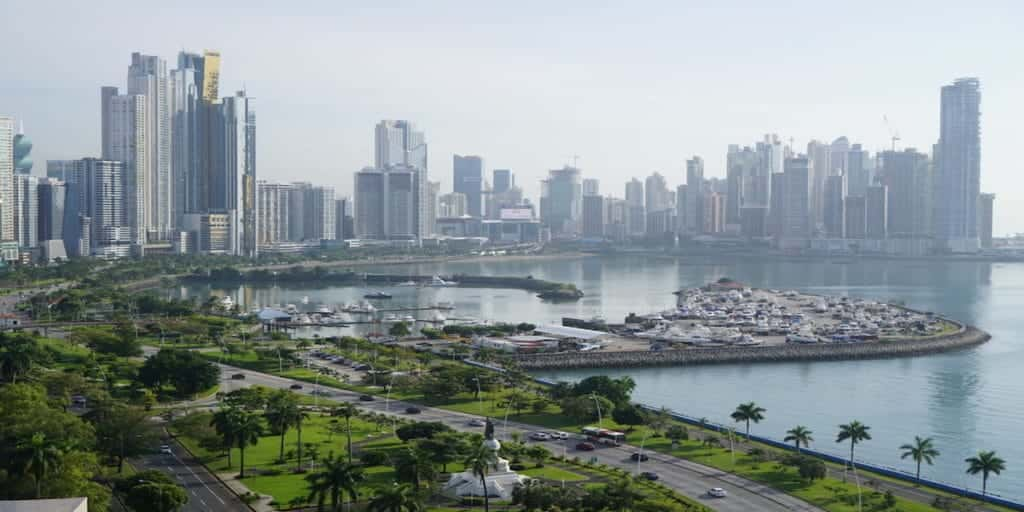 Real Estate Market Report Panama 2018
This "Real Estate Market Report Panama" gives an overview about the development […]
Investments in Panama:
Profitable, secure and beautiful