Why Panama?
For years Panama has been investing most of its Canal income in mega infrastructure projects. These are the latest:
Why Panama?
Airport Expansion
Today the American air traffic hub with over 80 direct connections.

More direct connections than any other South American airport.

New modern terminal in Panama City to be completed in 2022.
Further extension of the route network and capacity.
Why Panama?
Metro lines
Panama has the only metro system in Middle America.

Lines 1 and 2 have cost around 1.5-2 billion US dollars, the entire annual income from the Canal.


Line 1 was completed in 2014.

Line 2 was finished in 2019.

Line 3 will cross the canal and construction will start in 2022.

Additional lines are being designed.
Why Panama?
Conference Centre
The biggest conference and event center in Central America was completed in Panama City in 2021.
This will host international congresses and major events in the future.
Why Panama?
Cruise ship terminal
Until now there was only one large cruise ship harbour, on the Caribbean side of the Canal.

Another cruise terminal in Panama City completed in 2021.
This will lead to many more tourists and a correspondingly higher demand.
Worth reading
More articles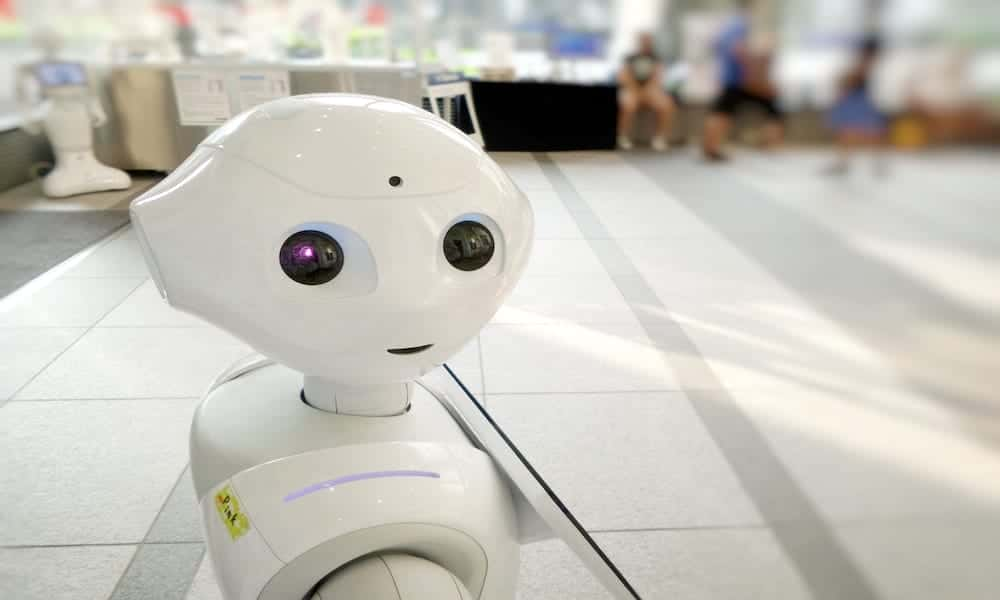 "BaseCamp" plans to develop a technology park in Panama
The prominent Israeli company "BaseCamp" will develop a technology and innovation park […]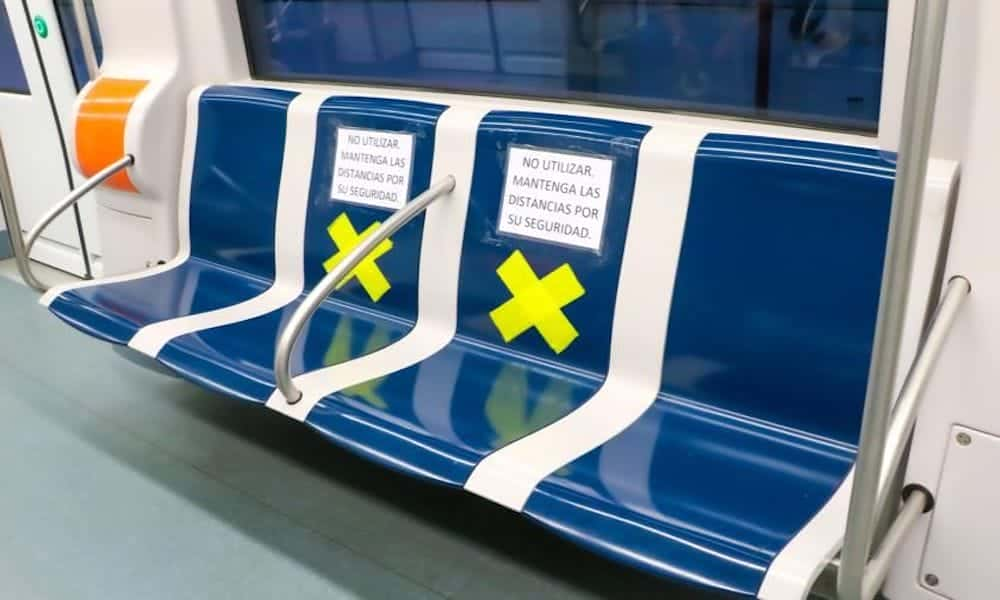 Corona virus in Panama / update 30 March 2020
The corona virus has arrived in Panama and there are currently 989 […]
Investments in Panama:
Profitable, secure and beautiful