Panama Visa / Second place of residence in Panama
Panama ranks No.1 of the best "Retirement Haven 2019" and as one of the best real estate locations in the world. If you are looking to emigrate to Panama or to have a second residence in Panama, we are happy to assist you with our team of lawyers. Panama makes it relatively easy for interested people to officially obtain a residence permit in Panama. Here you can find the most important types of visas in Panama.
For Tourists
Eu passport holders can stay for up to 6 months without a visa.
Panama Friendly Nations Visa
For 47 selected countries
Unlimited residence permit in Panama
The Panama Friendly Nations Visa has no maturity and has only the condition that you are in Panama at least once every two years
Clearly defined process for obtaining your visa for Panama after 4-6 months
Requirements are e.g: Opening a bank account in Panama (minimum deposit USD 5,000) & incorporation in Panama
We support you with the opening of your

bank account

in Panama and the

incorporation of your company

with our team of lawyers

Required documents

are: passport, identity card, police certificate of good conduct (with apostille), proof of income

Approximate Costs

for the residence permit in Panama with the "Friendly Nations" visa (as of July 2021):

Visa: 3,750 USD one-time fee
Company foundation: 1,500 USD one-time
Bank lobby service: 550 USD one-time

You should plan two trips to Panama. The first trip (min. 10 – 14 days) is to apply for and receive the temporary residence permit. The second trip is then to collect the permanent residence permit. This is possible after 4-6 months.
The requirements for the Friendly Nations visa have been stricter since August 06, 2021. Then, among other things, a real estate investment of 200,000 USD will be required. Click on our Factsheet Visa & Invest for more information.
Panama visa for pensioners
For all retirees who receive a monthly pension of at least 1000 US dollars from their home country
Unlimited residence permit in Panama
Large discounts for restaurants, hotels, cultural events, hospitals etc
...or for
Real estate investments from 300,000 USD
Panama stock market investments from 500.000 USD (minimum for 5 years)
Fixed deposit accounts from 750,000 USD (at least for 5 years)
For the

three types of visas

mentioned above, it is possible to apply for the so-called "Golden Visa" from abroad and to receive the permanent residence permit after only 30 days.
Company founders in job creation
Wood Reforestation Investments (Timber, etc.)
The Panama Friendly Nations Visa is typically the easiest way to obtain a residence permit in Panama and to fulfill your dream to emigrate to Panama.
After five years of possession of the permanent residence permit, you can apply for your Panama Citizenship and Panama Passport. For this you must complete a Spanish test, among other things.
Please do not hesitate to contact us if you are interested in a residence in Panama.
WORTH READING
More articles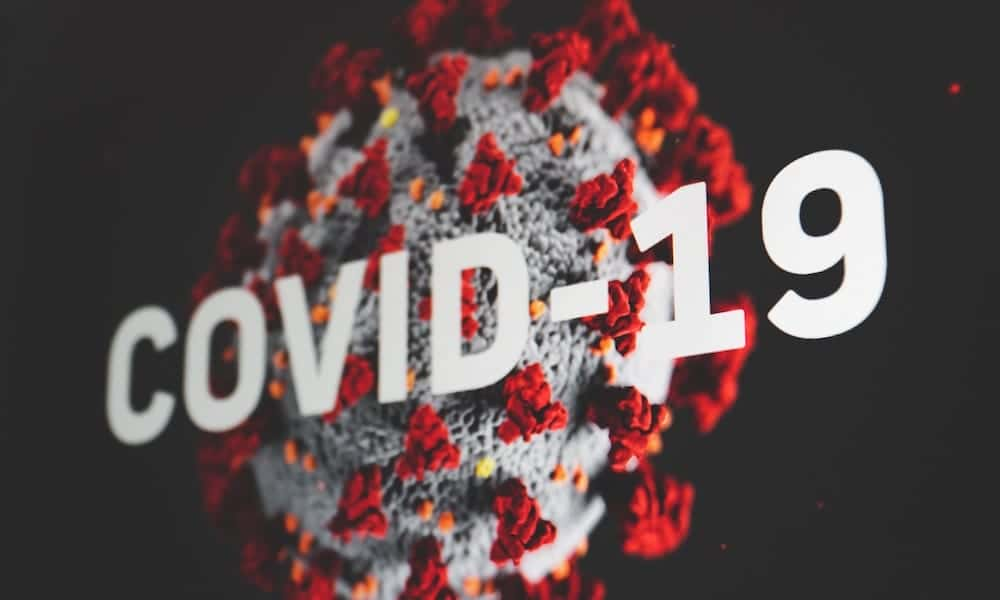 Corona Virus in Panama / Update 21 July 2021
In recent weeks, there has been a slight increase in Corona numbers […]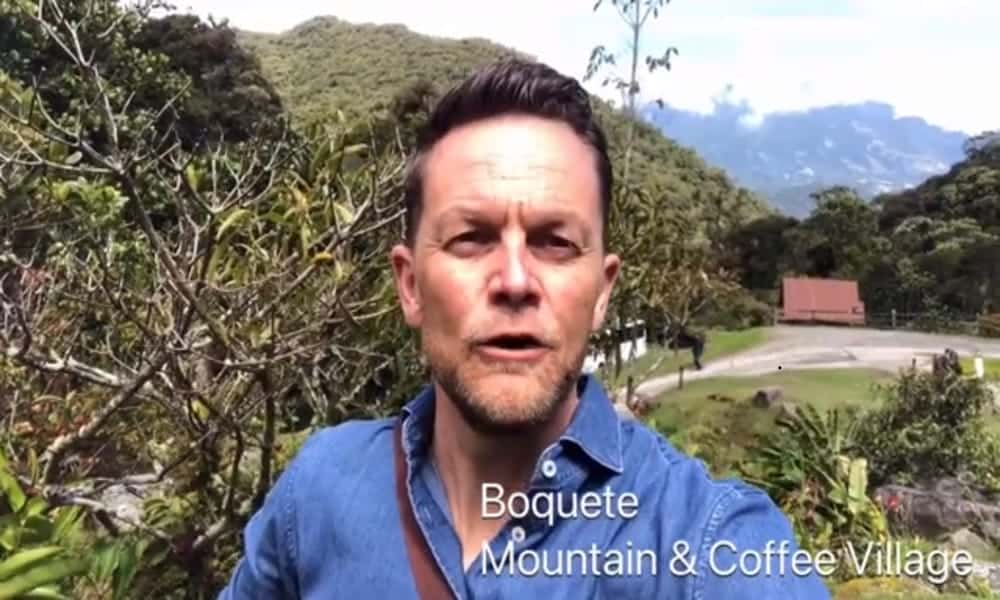 Travelling in Panama in Corona Times / March 2021
What is it to travel in Panama in Corona times? What can […]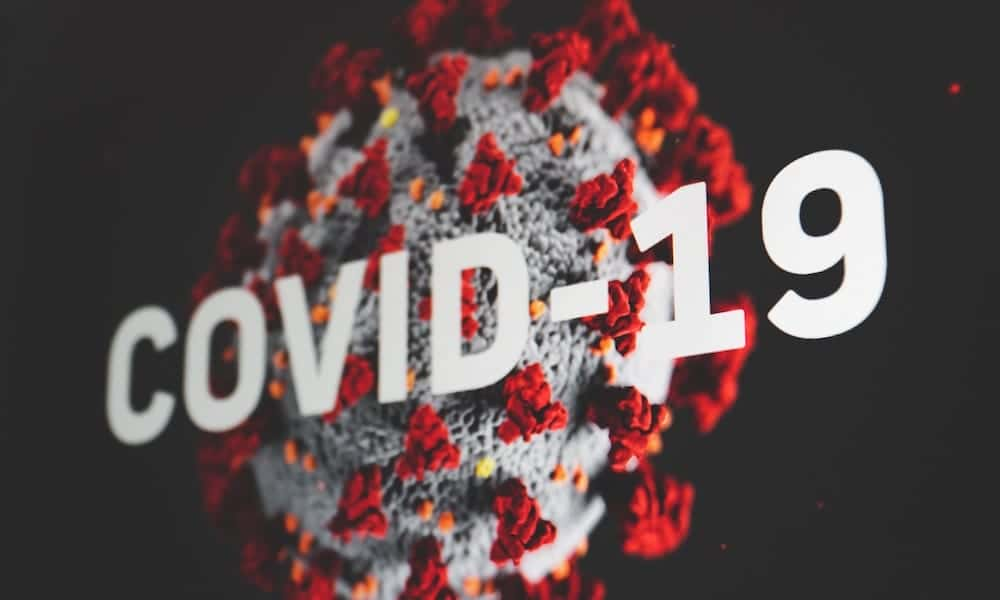 Corona Virus in Panama / Update 26 March 2021
The Corona situation in Panama is currently good, as new infections have […]