Panama travel tips
The capital Panama City, with its Spanish-American influence, provides you with your first impressions of the country. The great setting of fancy villas, skyscrapers, green hills, ocean liners and luxury yachts surprised me as much as the scale of the place. If you are not put off by the hectic drive and the noise you will discover a fast-living, cosmopolitan city which lends itself to a fantastic shopping experience. Panama City lies directly on the Pacific Ocean. From there you can see the huge ships waiting to enter the nearby Panama Canal. When flying, you should book your seat on the left in order to have a fine view of the impressive skyline and coast when landing.
If you want to find out more about Panama as a holiday destination we would be happy to send you our travel tips. Simply fill in this form.
...by the way, "Hotel Central" (Link) is the best hotel in Panama City. We have agreed special conditions with the beautiful historic city hotel. If you are interested please contact us by email.
Destination Panama
Receive our travel tips here
Worth reading
More articles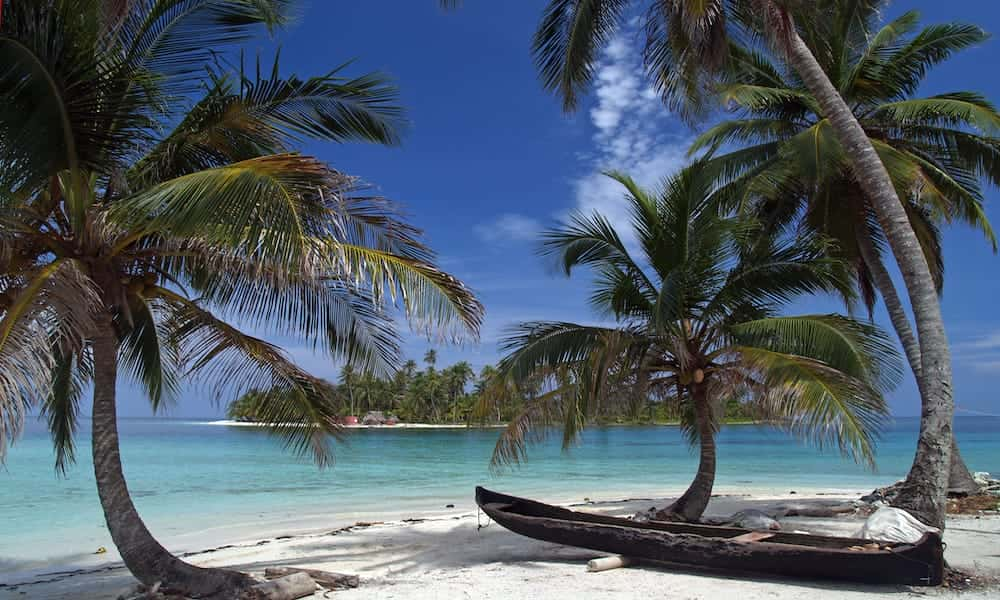 Visa/second place of residence in Panama
Panama ranks No.1 of the best "Retirement Haven 2019" and as one […]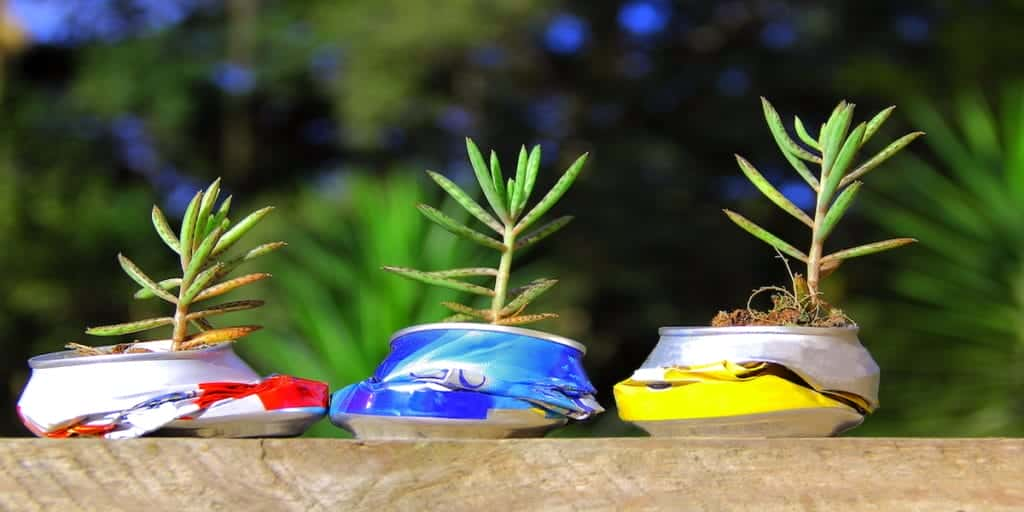 Use of plastic bags banned
According to the IMF and Harvard, Panama is the fastest growing country […]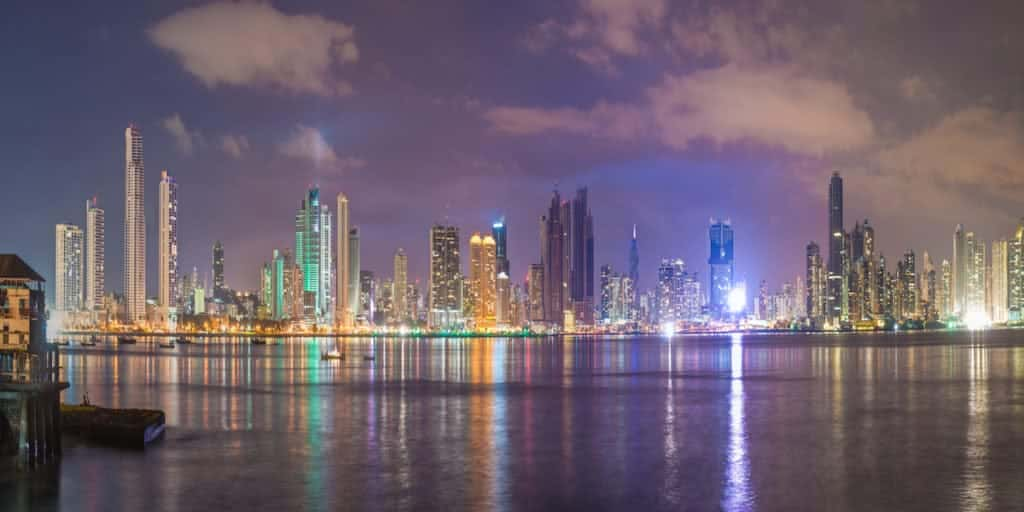 Panama-Global City of the Future
Panama City has been chosen as one of the global cities of […]