Punta Chame
PLAYA CARACOL BEACH PROJECT
Punta Chame
PLAYA CARACOL BEACH PROJECT
On one of Panama's longest sandy beaches, in Punta Chame, a new beach community has been developing for several years.
Within an hour's drive from Panama City, you can reach these beautifully located beachfront properties in Panama.
There are already about 450 beach apartments (some still under construction) and another 150 beach flats will be completed by 2024.
In 2023 / 2024, the Surfside Club with restaurant, bars, wellness and shops will be opened.
The associated beach hotel is scheduled to open in 2024.
In the surrounding area, a mountain community (10 min by car) with an apartment complex and golf course is planned for the future. This will combine mountain & sea in a pleasant way.
The developer is one of the most renowned in Panama and has also developed the Ocean Reef Islands.
Punta Chame
PLAYA CARACOL BEACH PROJECT
Punta Chame is a popular destination for windsurfers, the coast offers breathtaking views of the sea. On weekends, many Panama City residents head here to relax on the beach and pursue their water sports.
This region is suitable for people who want to escape the city and the stress. However, you don't have to miss out on entertainment and good options for eating out! All this is taken care of at the Playa Caracol beach project.
The many endless white beaches invite you to go for a walk and during the week, chances are good that you will be all alone.
Punta Chame
PLAYA CARACOL BEACH PROJECT
Apartments in Playa Caracol with 2 & 3 bedrooms and a size from 70sqm start from a price of approx. 225,000 USD.
You can use this property as a part-time or full-time residence or buy it as a capital investment and rent it out either long-term or as holiday accommodation.
A property management company takes over the letting for you and, depending on the project, the flats can also be incorporated into the hotel management.
Beachfront properties in Panama with connectivity to Panama City are in demand.
Punta Chame
PLAYA CARACOL BEACH PROJECT
By purchasing one of the properties in the beach resort in Punta Chame, you qualify to receive the "Friendly Nations Visa Panama". You can find out more here.
Please contact us for floor plans, availability and price list. We will be happy to guide you through the entire buying process.
Feel free to contact us or sign up to our newsletter to receive updates.
Learn more about the beach project in Playa Caracol in my video interview with the developer of the apartment complex.
Recommended Reading
More articles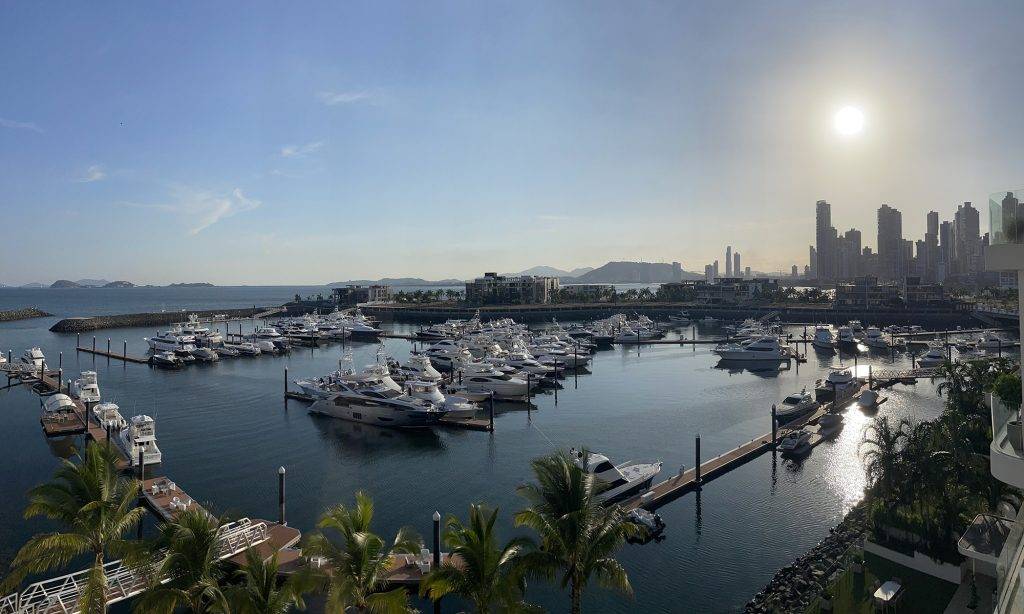 Why I bought on Ocean Reef
As an international real estate investor looking for a Plan B in […]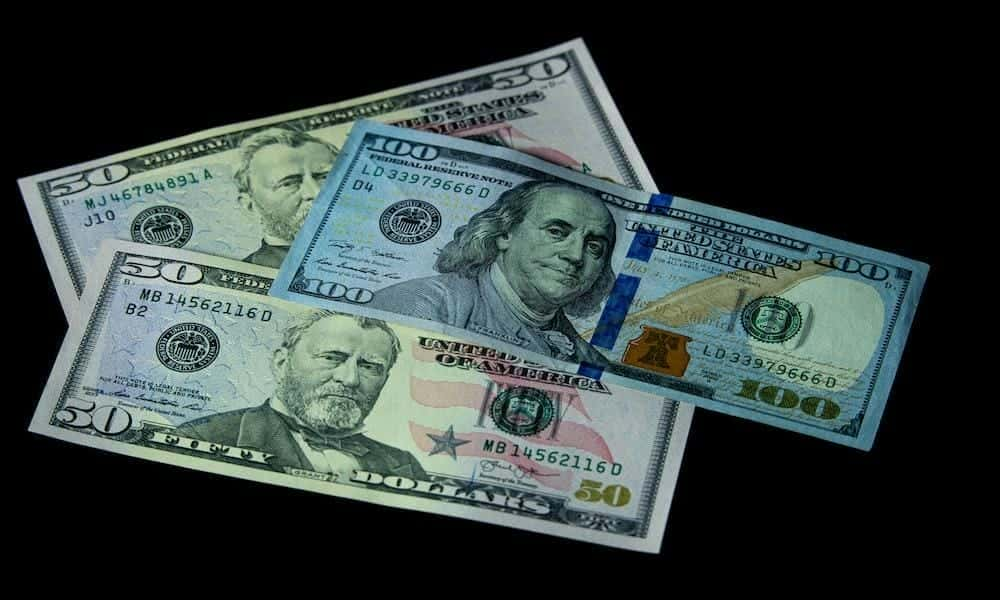 Closing Costs in Panama
What additional costs should you expect when buying a property in Panama? […]
Real Estate in Panama:
Profitable, safe and beautiful