Your investment opportunities
Residential real estate in Panama City in prime location
Your investment opportunities
Residential real estate in Panama City in prime location
Apartment investment in the first line of the Pacific promenade with beautiful, unobstructed views of the Pacific, islands and the old town.
One-off location with limited availability and good rentability.
Gross rental yields are around 6% – 7% p.a.
Existing apartments in Panama City in prime locations on the Pacific promenade cost approx. 2,500 USD / sqm. Rents are around 15 USD / sqm.
New construction projects in Panama City in prime locations cost approx. 3,000 – 4,000 USD / sqm (depending on location and quality).
Your investment opportunities
Residential real estate in Panama City in prime location
Panama City is the location for over 250 multinational companies. Such firms are always looking for accommodation for their employees.
The main focus here is on achieving a regular rental income, alongside any potential for appreciation in value.
Among others, the tower house of Philippe Stark is situated here.
Upside potential for real estate in Panama exists, among other things, due to the strong economic performance, infrastructure projects, the gradual increase in prosperity and the further settlement of international investors and companies.
We help you when buying an apartment and when handling the purchasing process, together with our local partners. Furthermore, we take care of your property`s administration and offer you a long-lasting, one-stop service.
Worth reading
More articles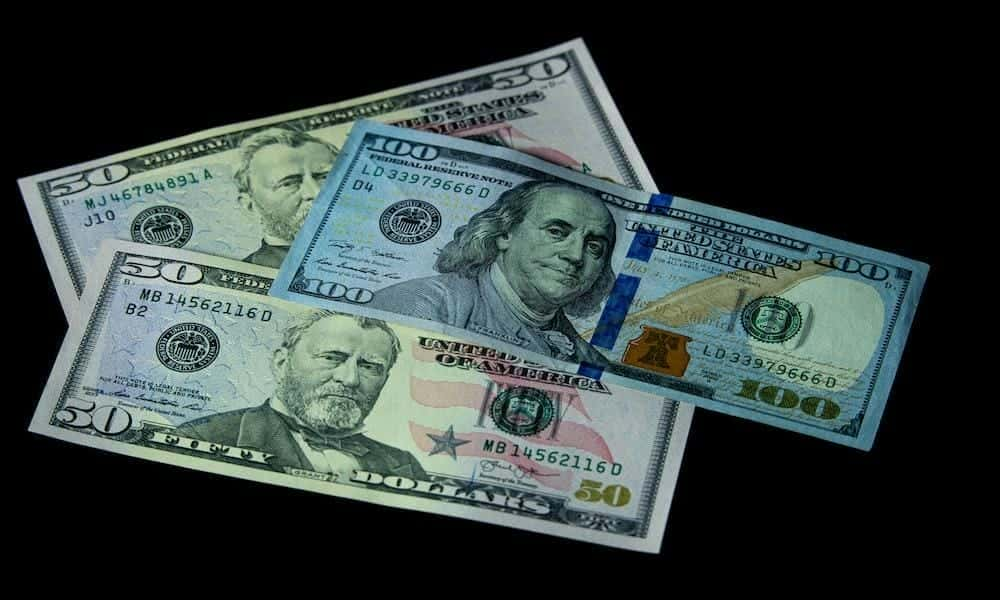 Closing Costs in Panama
What additional costs should you expect when buying a property in Panama? […]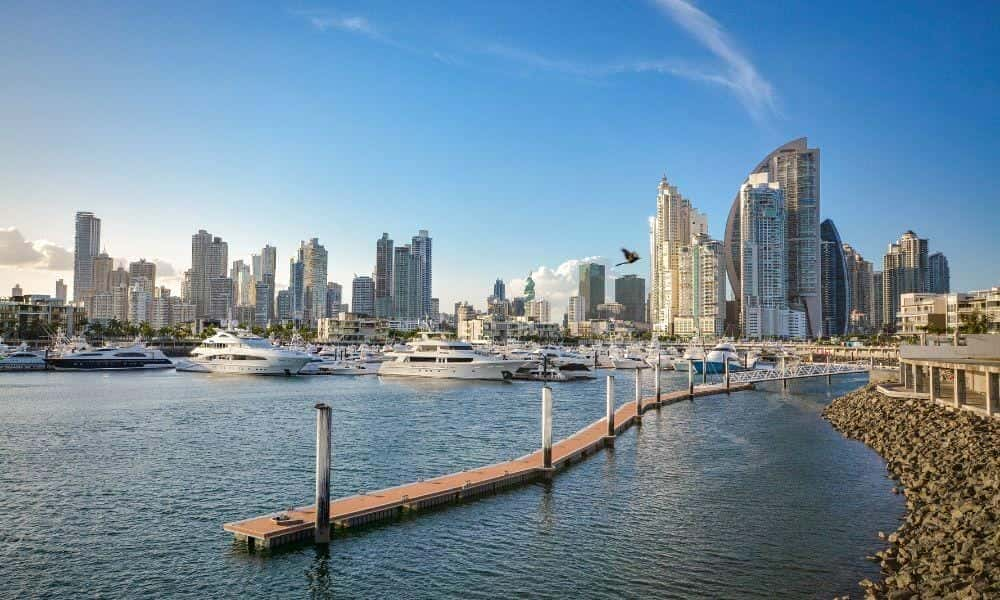 Real Estate Report
for Panama City 2022 / 2023
Our annual report on real estate in Panama is a guide for […]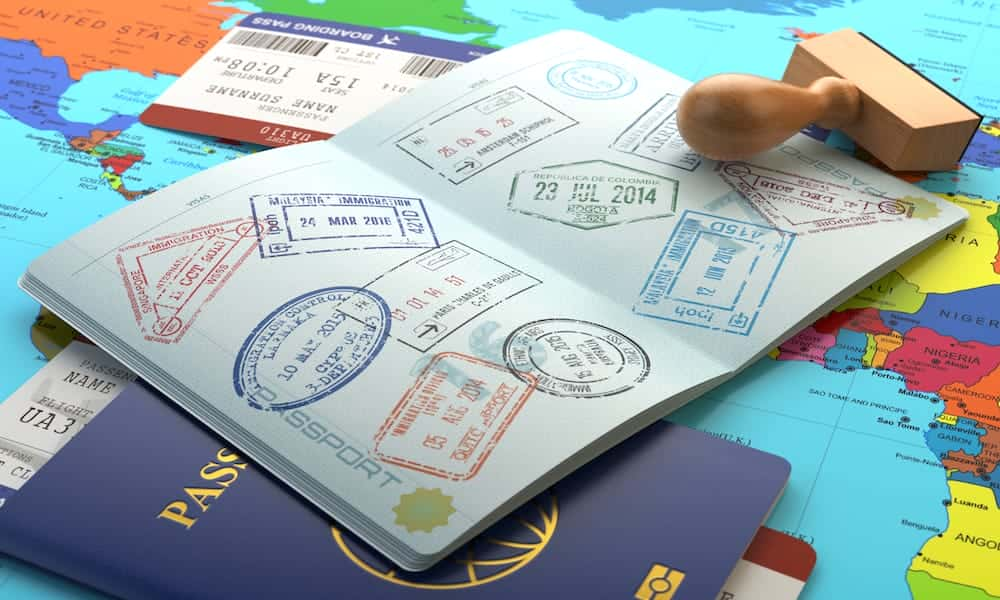 Ranked No. 1 of the most popular visa types
According to an international study, Panama ranks first in the world in […]
Real estate investments in Panama:
Profitable, secure and beautiful