Who we are
Our partners
Real Estate Funds Manager and Asset Manager
Arsago ACM was founded in 2001 by an experienced management team which had already been successfully working together for a period of 20 years. The company is active in Germany as both a fund manager for private equity and an asset manager for accommodation. It can look back on a successful, long-standing track record with renowned investors. We therefore combine decades of property management experience with local market access and networks. Our aim is to be able to offer attractive investments in Panama`s real estate market.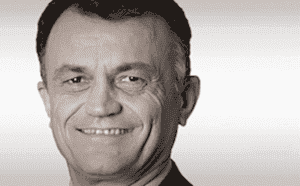 Robert Bierich
ARSAGO FOUNDING PARTNER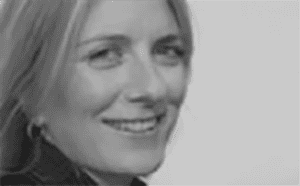 Yvonne Bierich
ARSAGO LEGAL & COMPLIANCE
Tax Consultant and Public Auditor
Jochen Ball is an acting partner in a large tax and auditing consultancy. He will be pleased to advise and support you in any tax matters concerning your investment. He has an in-depth knowledge of Panama`s real estate market and our projects.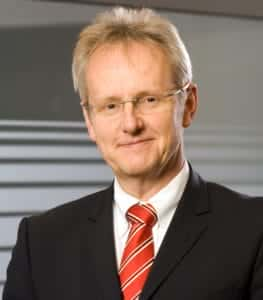 Jochen Ball
TAX ADVISOR & AUDITOR