Our Offer
We would like to enable you to diversify and protect your investments.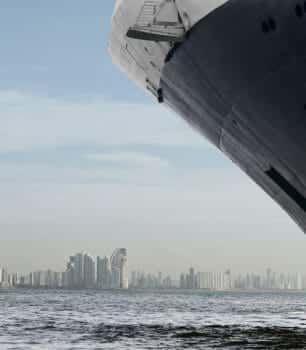 Growth
The fastest growing country in the western world.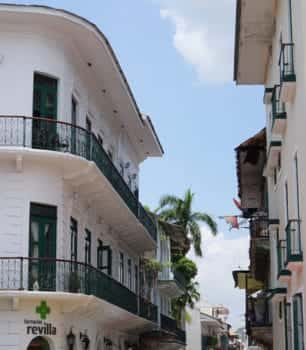 Currency
The US dollar is the national currency.
Business location
250 multinational companies are based in Panama.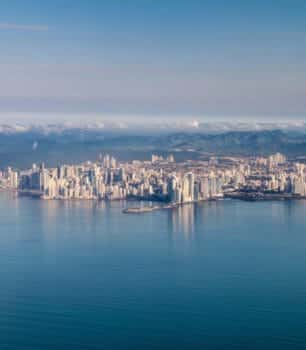 Security
No national military / USA guarantees security.
We would like to be your local trusted adviser and take care of your investments in Panama.
Klaus Happ
Managing Director and founder of the FRAPAN-Invest, Corp.
FRAPAN-Invest, Corp.
Your investment opportunities
Investment in real estate portfolio
Investors participate in a real estate portfolio in Panama.
Diversified real estate portfolio with the aim to achieve steady and attractive rental returns in USD.
So far focused on modern apartments in the front row of the Pacific Ocean (skyline) and on apartments in the UNESCO Old Town.
Your investment opportunities
Accommodation in top locations in Panama City
Apartments in top locations on the Pacific promenade cost between 2500-2800 USD per square metre.
Gross rental returns are between 6-7% per year.
Your investment opportunities
Purchase or restoration in the UNESCO old town
A sustainable, stable and unique investment.
Casco Viejo is both the old town and trendy area of Panama City.
A multitude of hotels, bars, restaurants and attractions for tourists and locals alike.
Your investment opportunities
Beach Apartments in Coronado
Only an hour away from Panama City is the largest and most developed beach area in Panama.
On the beautiful beaches of Coronado you will find all the necessary things of daily life
Interesting investment for self use or letting
Your investment opportunities
Land projects or plots
Development of a beach hotel with apartments on an island location.
Lucrative plots with appreciation potential on the beautiful coast or in the mountains.
Worth reading
News and info about real estate in Panama
Real estate investments in Panama:
Profitable, secure and beautiful