Why Panama?
A unique combination
Why Panama?
Country and People
Democratic government, no internal military.
4.2 million inhabitants, 40% in Panama City.
A young population (0-24 years: 45% of the population/ in Germany 23%).
According to Gallup polls in 2012 und 2014 the happiest people live in Panama.
Language: Spanish / also English due to USA history.
Why Panama?
Economy
With 7% – 8% p.a. GDP growth since 2002 one of the fastest growing countries in the world (IMF forecast 2020 and following years 5% – 6%).
The US dollar as local currency.
There are over 250 multinational companies in Panama; more than 130 have their Latin American head office here.
Second biggest free trade zone in the world.
Why Panama?
Security
USA protects Panama`s borders and guarantees its security.
The safest nation in Middle and South America.
Panama`s constitution protects private ownership and the land register.
The buying process is similar to that in Europe and USA.
Why Panama?
Location and logistics
The logistic and trading centre of the American continent.
Extension of the Panama Canal completed in June 2016, leading to a doubling of its carrying capacity.
American air traffic hub, linking the USA to South America. More than 80 direct connections.
Why Panama?
Climate
Summerly temperatures on the coast all year round with spring prevailing in the mountain regions.
Coastal average temperatures are around 28 degrees (21 degrees at night) and 18 degrees in the mountains. There are few differences in temperature from month to month. In Panama there is a dry period (December – April) and rainy season (May – November). The sun still regularly shines even in the rainy period and there is beach weather all year long.
No hurricanes.
No large earthquakes.
Why Panama?
Tourism
Beautiful Pacific and Caribbean coasts with the springlike mountains and one of the most diverse rain forests on earth.
Development of the tourism sector in governmental focus.
New contracts, eg with TUI and Lufthansa.
Lufthansa flies directly 6 times a week.
Worth reading
More articles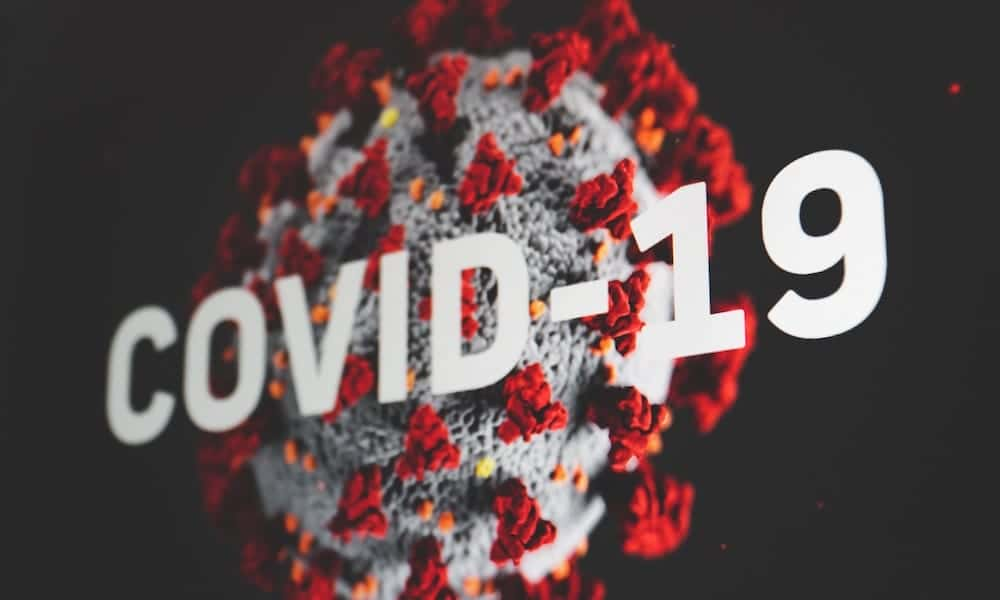 Corona Virus in Panama / Update 21 July 2021
In recent weeks, there has been a slight increase in Corona numbers […]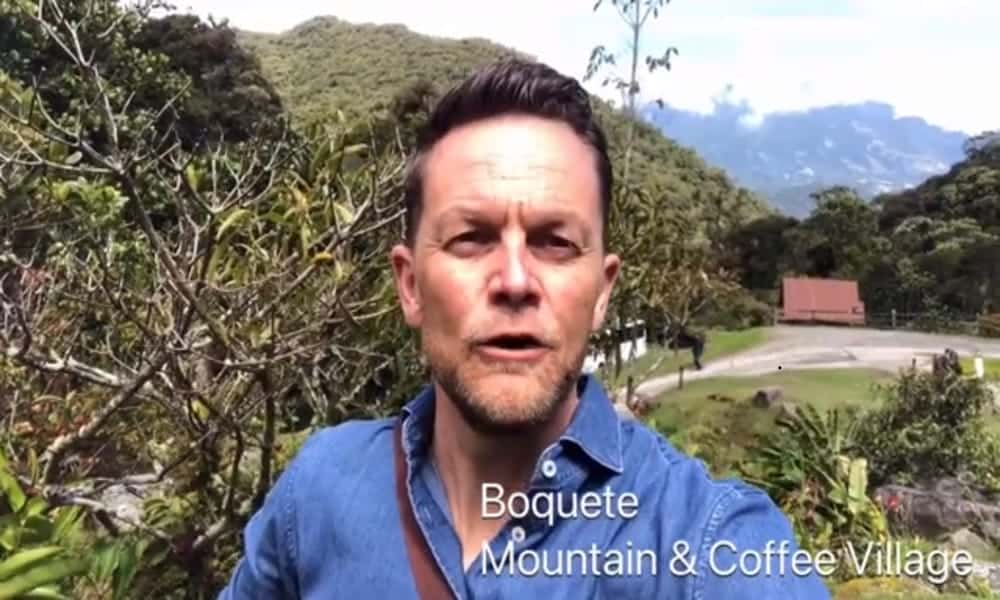 Travelling in Panama in Corona Times / March 2021
What is it to travel in Panama in Corona times? What can […]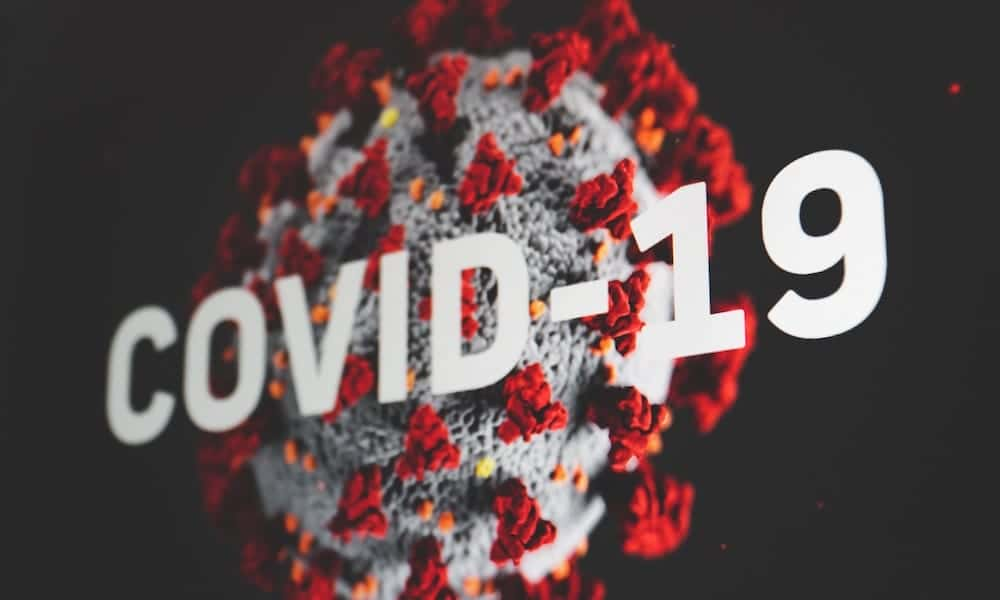 Corona Virus in Panama / Update 26 March 2021
The Corona situation in Panama is currently good, as new infections have […]
Real estate investments in Panama:
Profitable, secure and beautiful