Apartments in Santa Maria
APARTMENT HOUSE "OCEANA"
Apartments in Santa Maria
APARTMENT HOUSE "OCEANA"
The "Oceana" apartment house in Santa Maria is being built in a prime location.
Apartments in Santa Maria, a district in Panama City, are always in demand. It is one of the most exclusive residential areas in Panama City.
It is a 300 ha gated community with private houses, apartment complexes, a hotel and sports facilities such as an 18-hole golf course designed by Jack Nicklaus.
The residential location is very popular because you can reach the airport and the city centre within a few minutes and still live in the countryside.
Apartments in Santa Maria
APARTMENT HOUSE "OCEANA"
Many flats will have unobstructed Pacific views and will be approximately 90 m² to 170 m² in size with 2-3 bedrooms.
The property is very suitable for investment as there are hardly any small apartments in Santa Maria and it is a very popular residential location for potential tenants from the large multinational corporations.
Comparable flats in the previous building sold out very quickly in the past.
Apart from the flats, private townhouses are offered in the building complex, which can also be purchased. Please contact us if you would like to know more about this.
Apartments in Santa Maria
APARTMENT HOUSE "OCEANA"
The sales prices start from 425,000 USD and are thus relatively very fair for a property with excellent building fabric and a high standard.
The purchase price payment is based on the progress of construction. You do not have to pay the entire amount directly.
Construction is scheduled to start in the first half of 2024.
Please contact us for floor plans, availability and price list. We will be happy to accompany you throughout the entire purchase process as your professional partner with years of experience in the Panama real estate market.
With the purchase of one of the properties you qualify for the Golden Investor Visa Panama. For more information on the different visas, please visit this page.
Apartments in Santa Maria
APARTMENT HOUSE "OCEANA"
As a property owner, you can become a member of the best golf club in Panama City, which is right on your doorstep.
Social areas with pools, gym, games room, wine bar, co-working, etc. are available to all owners or residents of the complex.
As it is a gated community, there is an extremely high level of security.
Whether as holiday accommodation, second residence for business matters or domicile for retirees - there is plenty of comfort waiting for you.
Apartments in Santa Maria
APARTMENT HOUSE "OCEANA"
Panama enjoys a growing community of expats from the US but also Europe. With the growing uncertainty on the financial market, it is considerable to invest one's reserves safely and ideally profitably.
This is definitely the case with construction projects in Panama and Panama City in particular.
Western living standards, a high level of security and the fact that many multinational corporations are based here makes investing in real estate particularly attractive.
Contact us today or sign up to our newsletter to stay up to date.
In the following video interview with the building developer, we introduce Oceana.
Recommended Reading
More articles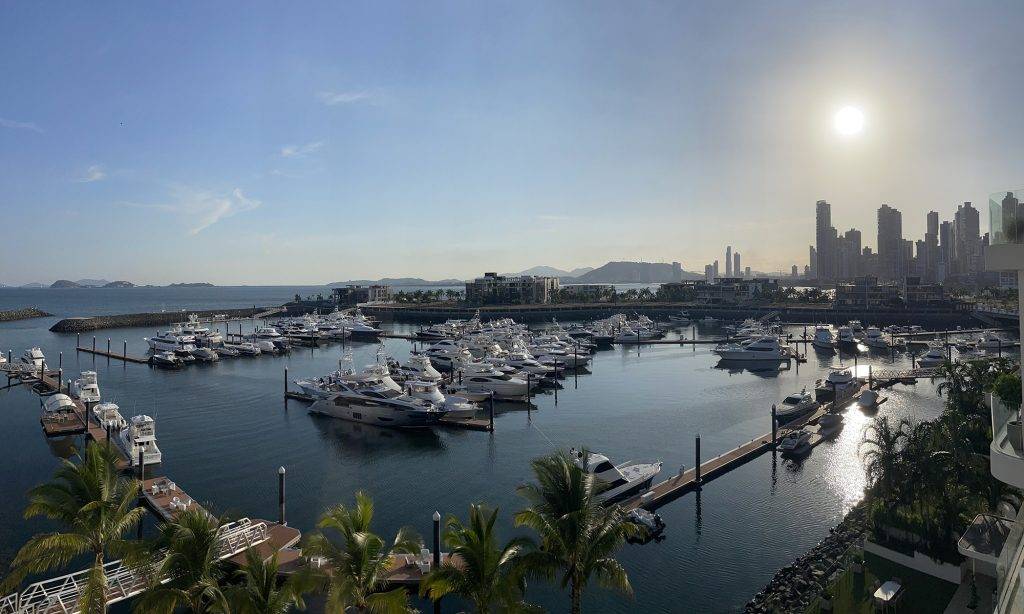 Why I bought on Ocean Reef
As an international real estate investor looking for a Plan B in […]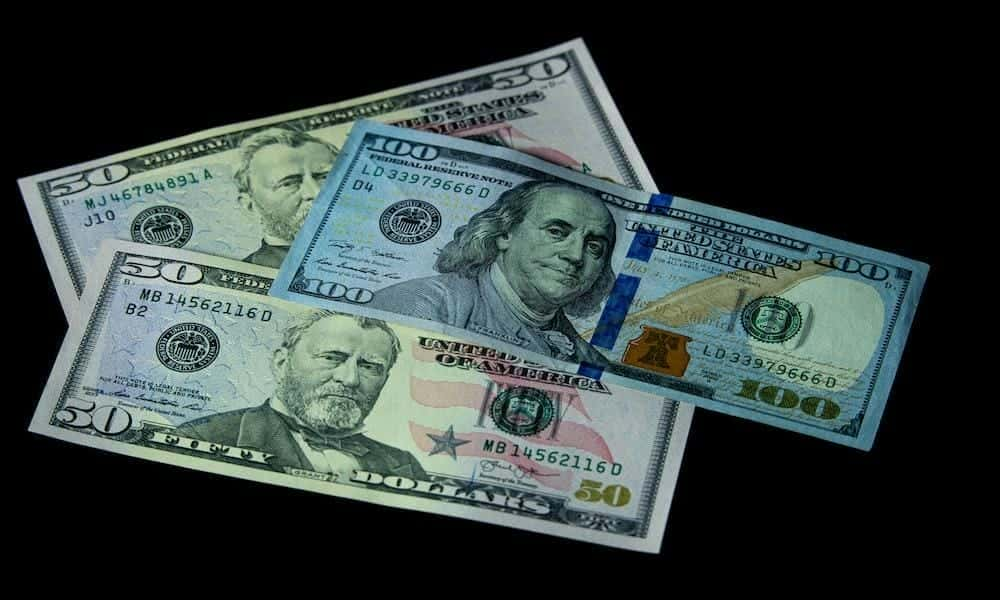 Closing Costs in Panama
What additional costs should you expect when buying a property in Panama? […]
Real Estate in Panama:
Profitable, safe and beautiful