Casco Viejo
APARTMENT COMPLEX "SANTA FAMILIA"
Casco Viejo
APARTMENT COMPLEX "SANTA FAMILIA"
These luxury apartments are located in a prime location in the UNESCO Old Town of Casco Viejo in Panama City and directly on the beach.
This is a unique "lifestyle project" in which a total of 55 flats with high-quality furnishings are being built.
In the immediate surroundings there are countless restaurants, cafés and cultural facilities.
The unobstructed sea view and the quiet location are in demand in this part of the city. So if you want to rent out the property, you won't have to search long for interested parties.
Casco Viejo
APARTMENT COMPLEX "SANTA FAMILIA"
80% of the apartments in the old town of Panama City have already been sold.
Currently, you can still buy apartments in "Santa Familia" with 1-3 bedrooms and a penthouse.
Sales prices start from 630,000 USD and the price per square metre varies with 5,000 – 8,000 USD, depending on the location.
All flats in "Santa Familia"will be sold with a high-quality kitchen, air conditioning and partly with parking spaces.
The completion of the complex is planned for mid of 2023.
Please contact us if you would like to have more details about the luxury apartments in the Old Town of Panama City. We have many years of experience in the real estate business in Panama and are at your disposal as a partner.
Casco Viejo
APARTMENT COMPLEX "SANTA FAMILIA"
In addition to the luxurious apartments, various social areas await you, including several pools, a fitness studio, gardens, water sports facilities, a restaurant as well as a lounge and bar.
Whether you ultimately decide to move into this premium property yourself or rent it out as an investment: The location and a high standard of facilities will make it easy for you.
Luxury flats in the old town are always in demand.
Casco Viejo
APARTMENT COMPLEX "SANTA FAMILIA"
By purchasing one of the properties in the "Santa Familia" apartment complex, you qualify to receive the "Golden Investor Visa Panama". Find out more here.
Please contact us for floor plans, availability and price list. We will be happy to assist you throughout the entire purchase process.
Feel free to contact us or sign up for our newsletter to receive updates.
Learn more about this unique building project in the following video interview.
Recommended Reading
More articles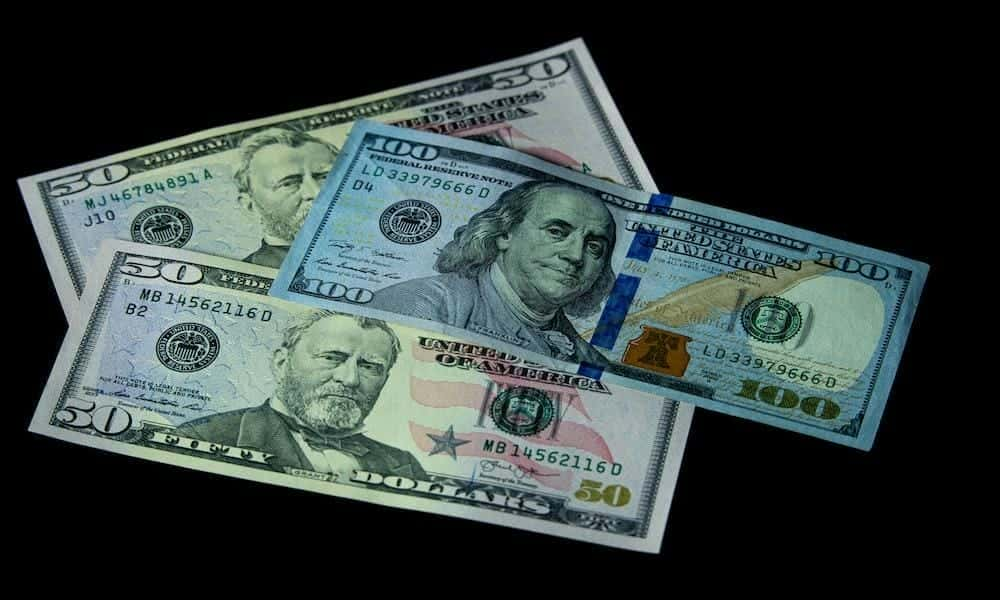 Closing Costs in Panama
What additional costs should you expect when buying a property in Panama? […]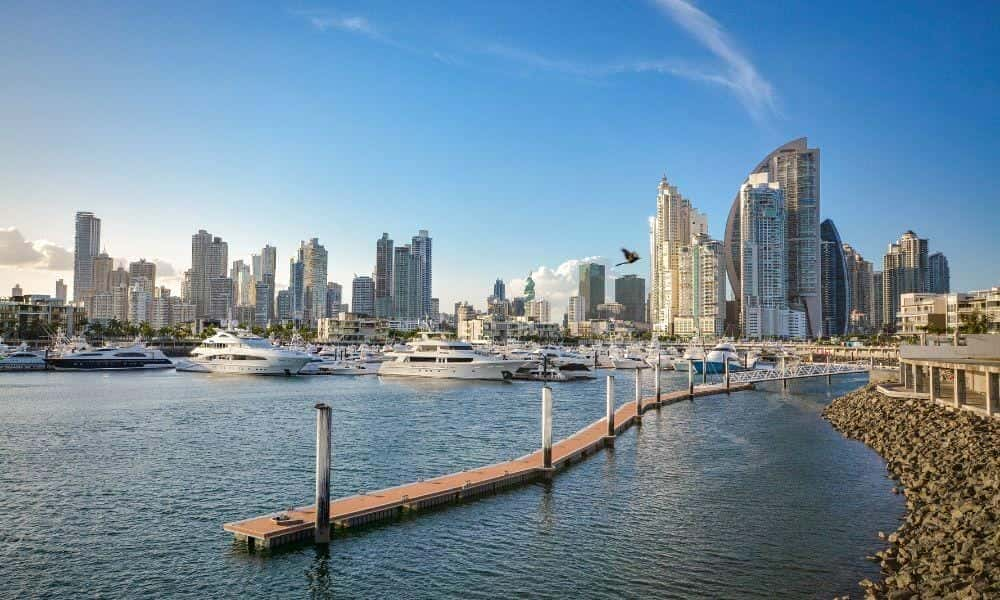 Real Estate Report
for Panama City 2022 / 2023
Our annual report on real estate in Panama is a guide for […]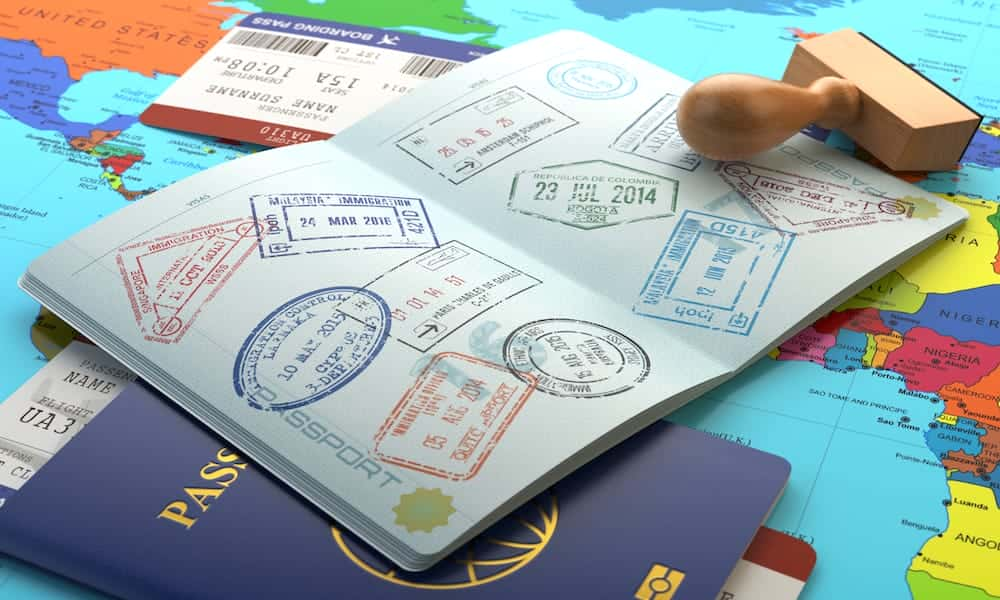 Ranked No. 1 of the most popular visa types
According to an international study, Panama ranks first in the world in […]
Recommended Reading
More articles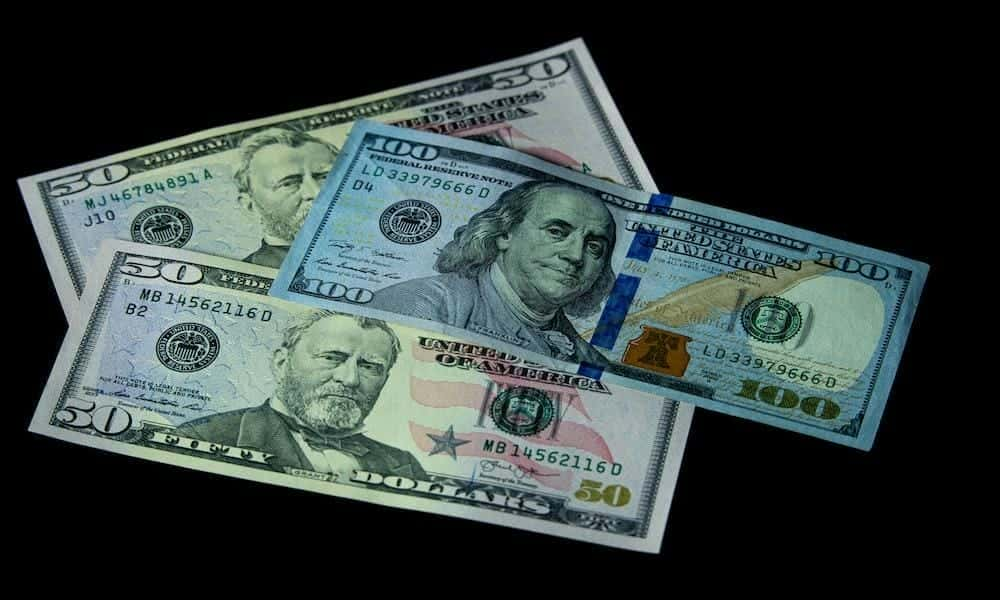 Closing Costs in Panama
What additional costs should you expect when buying a property in Panama? […]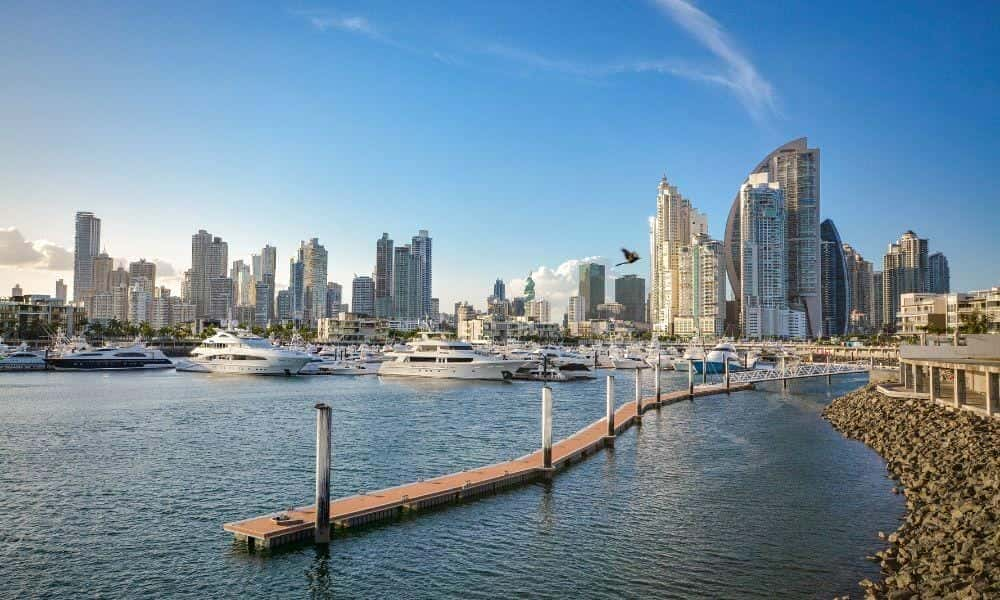 Real Estate Report
for Panama City 2022 / 2023
Our annual report on real estate in Panama is a guide for […]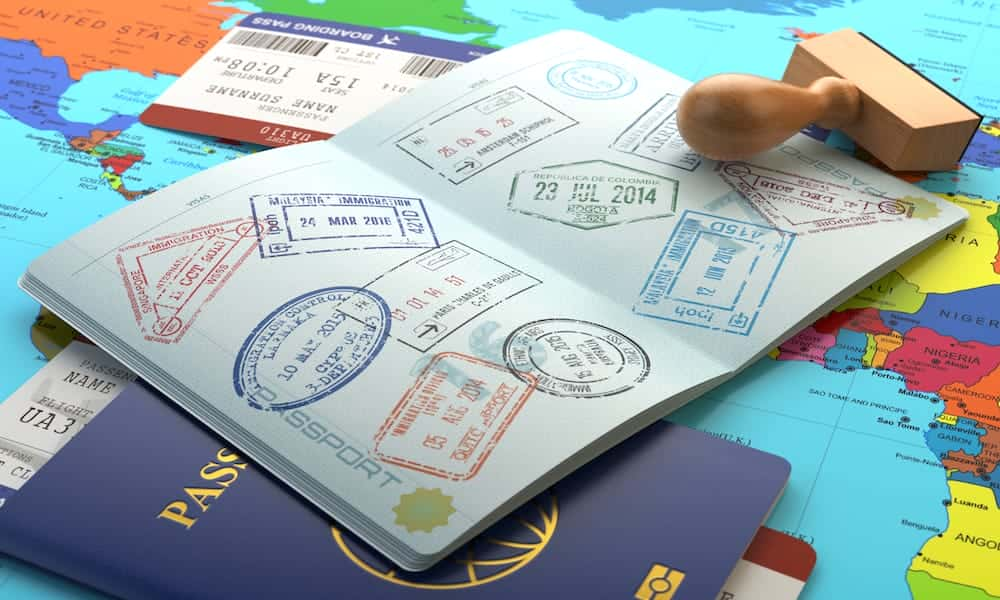 Ranked No. 1 of the most popular visa types
According to an international study, Panama ranks first in the world in […]
Recommended Reading
More articles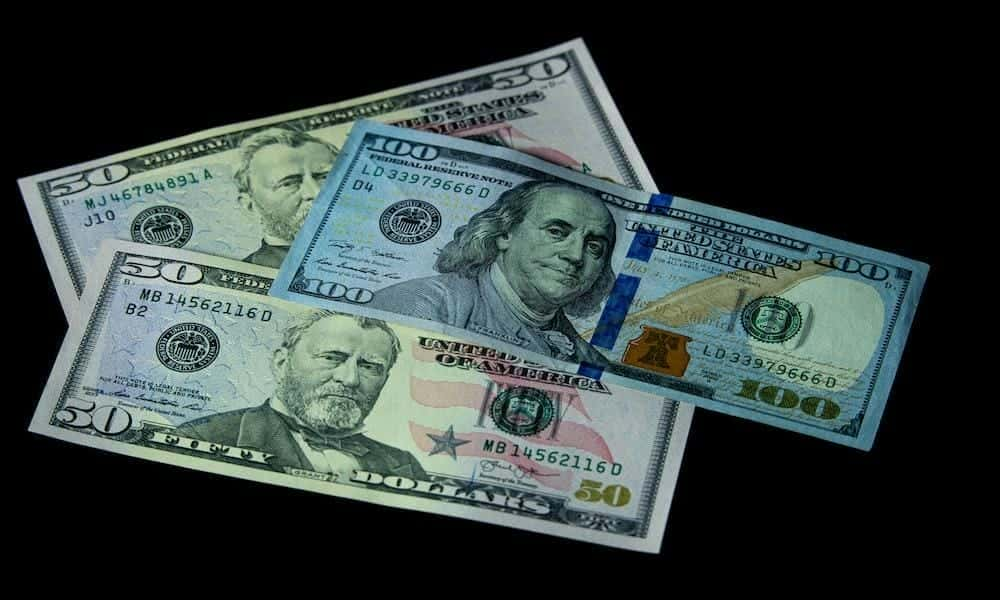 Closing Costs in Panama
What additional costs should you expect when buying a property in Panama? […]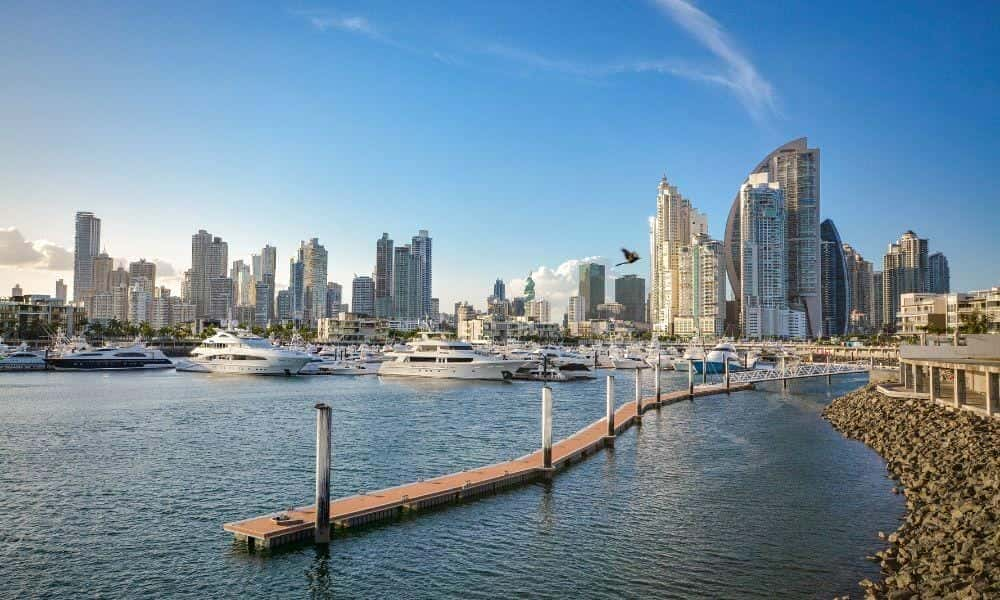 Real Estate Report
for Panama City 2022 / 2023
Our annual report on real estate in Panama is a guide for […]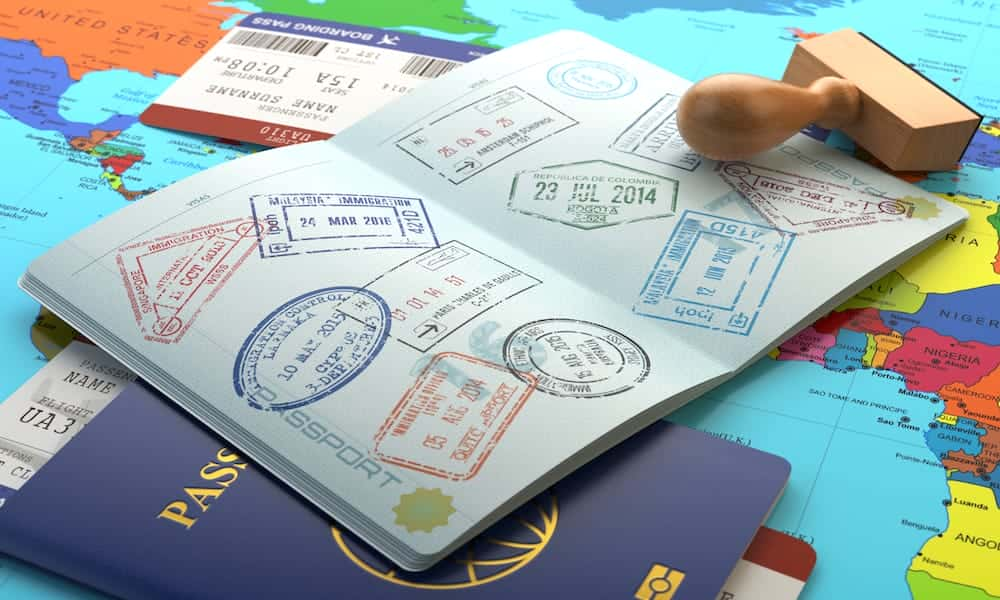 Ranked No. 1 of the most popular visa types
According to an international study, Panama ranks first in the world in […]
Real Estate in Panama:
Profitable, safe and beautiful