Plaza Santa Ana construction project
Modern apartments in Casco Viejo
Plaza Santa Ana construction project
MODERN APARTMENTS IN CASCO VIEJO
We are selling 20 apartments in Casco Viejo (67 - 191 sqm / 1-3 bedrooms each) and 2 retail spaces.
With our experienced construction partners, we are creating 20 apartments in Panama City's Old Town in a modern and bright style, historically restoring the building's facade.
The historic UNESCO building from 1915 is under construction and completion is scheduled for the end of 2023.
Our modern apartments in the old town are also suitable for applying for a residence permit in Panama (info link).
With the Golden Investor Visa for investments in construction projects you will receive your visa within 30 days.
7 apartments are still available and 2 shops (by June 2023).
Plaza Santa Ana construction project
MODERN APARTMENTS IN CASCO VIEJO
You can get a first impression of the construction progress in summer 2023 in the adjacent video.
Over 60% of the units are already sold as of July 2023, so go ahead and secure one of our apartments in Panama City to realize your Plan B in Panama.
Plaza Santa Ana construction project
MODERN APARTMENTS IN CASCO VIEJO
Our residential building "Casa Antigua Domingo" is located in a top location at the church square "Plaza Santa Ana", which with its church, pavilion and tropical trees is one of the most beautiful squares in the entire old town.
Santa Ana is the up and coming neighbourhood in the old town Casco Viejo and Plaza Santa Ana is the center. Here new residential buildings and commercial areas are being restored.
Our apartments in Old Panama City are built and furnished to a high standard and each has two levels of living space and balcony.
The two large first floor apartments will each have a private garden (about 25sqm).
The building will have an elevator and will include a gym, lounge and much more.
On the ground floor there will be two stores.
The house does not offer parking (parking garage is 5 min and metro station is 15min walk away).
Plaza Santa Ana construction project
MODERN APARTMENTS IN CASCO VIEJO
Sale prices start from about 280,000 USD or 4,100 USD per sqm. Includes air conditioning, kitchen appliances and built-in cabinets.
Payment is based on progress of construction.
Click on the following link to find our brochure.
Feel free to contact us for floor plans and price list.
UNESCO tax incentives:
- 30 years no property tax
- 10 years no income tax on rental income
Plaza Santa Ana construction project
MODERN APARTMENTS IN CASCO VIEJO
The UNESCO old town of Casco Viejo is taking the next step in its development. In March 2022, the new Hyatt luxury hotel "La Compañia" opened and the Sofitel will soon follow. These luxury brands and the planned connecting road to the Cruise Terminal & Exhibition Center will further revitalize Casco Viejo.
Old Town development is moving towards Santa Ana as prices are even more affordable.
Other construction projects in Casco Viejo currently sell apartments for $4,500 - $7,500 per sq. ft. depending on location and quality.
In the UNESCO Old Town, there are only about 850 buildings on a peninsula, and their stock cannot be expanded.
If you believe in the advantages of such a UNESCO Old Town with naturally limited inventory, then an investment in Casco Viejo in a prime location is very interesting.
Please do not hesitate to contact us if you are interested. We will be happy to send you further information about the project "Casa Antigua Domingo" such as floor plans and price list.
Worth a read
More articles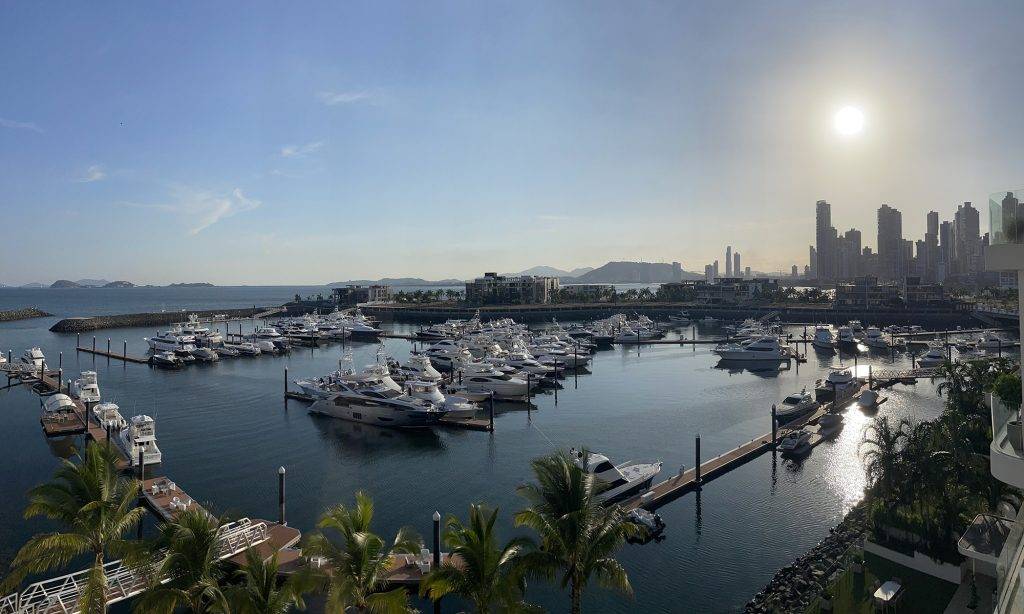 Why I bought on Ocean Reef
As an international real estate investor looking for a Plan B in […]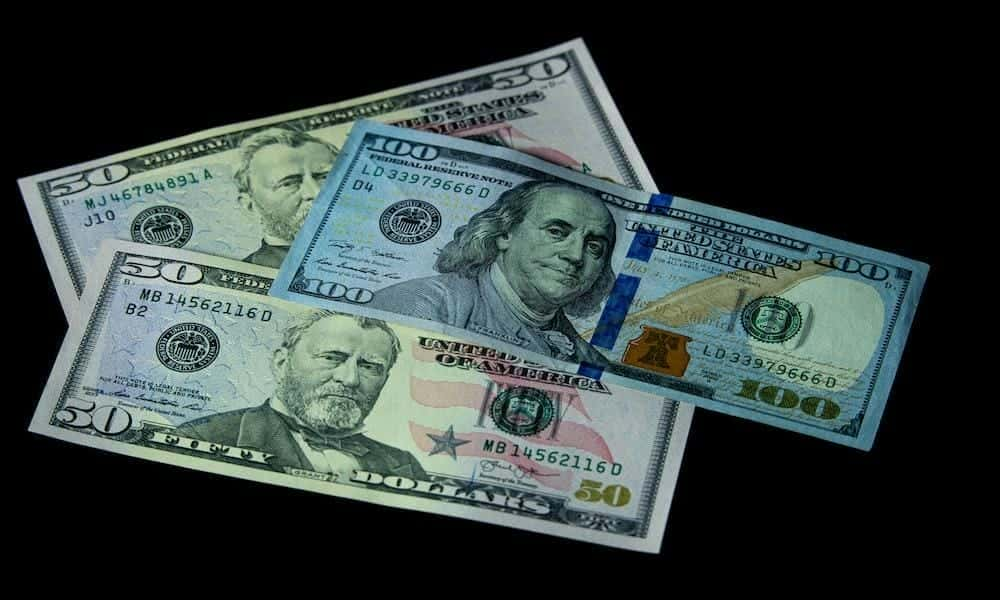 Closing Costs in Panama
What additional costs should you expect when buying a property in Panama? […]
Real estate in Panama:
Profitable, safe and beautiful