Your investment opportunities
Land projects or plots
Your investment opportunities
Land projects or plots
Both the Caribbean and Pacific coasts offer differing investment regions, where we can specifically find lucrative plots with appreciation potential.
The same can be said for the mountain areas with their breathtaking landscapes of waterfalls, orchids and coffee plantations.
Prices for titled land entered in the land register are significantly below the levels we expect to pay in Europe or North America. And it is beautiful…
Your investment opportunities
Land projects or plots
We can find an individual plot just for you. Indeed, you also have the possibility to join us by investing in one of our project ideas.
With our projects, we seek to achieve a unique and sustainable value in one of the fastest growing countries in the world, a value which would make you more independent and less vulnerable to economic fluctuations.
Worth reading
More articles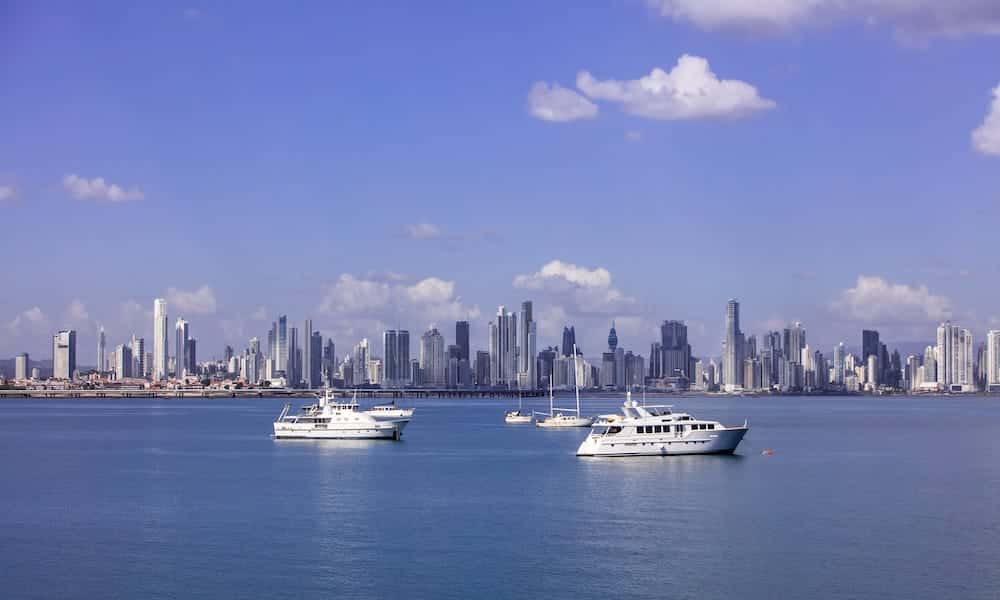 Panama City Real Estate Market Report 2020
Our report about the real estate market in Panama City describes the […]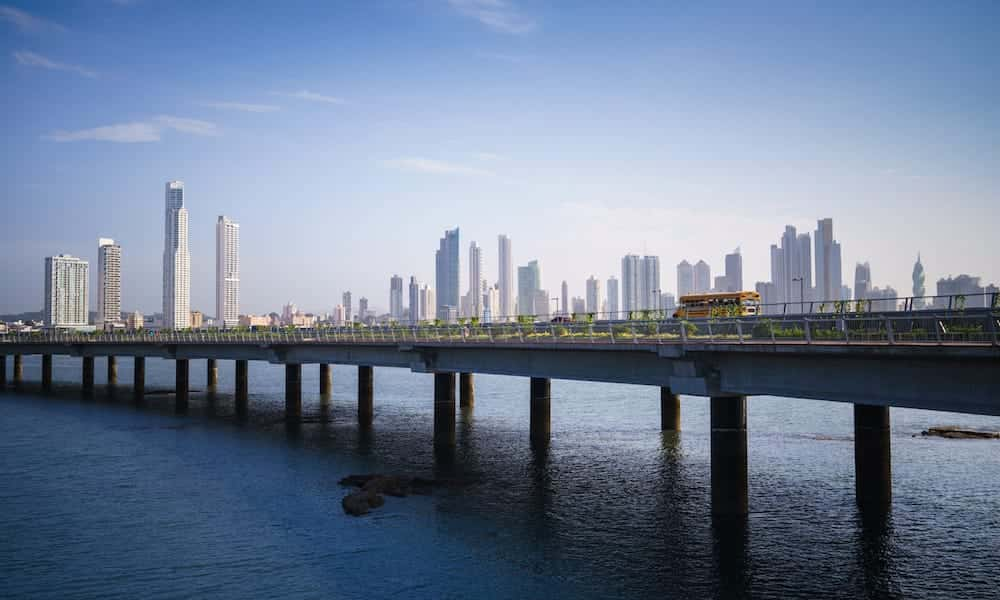 Why Panama?
Investors and entrepreneurs frequently ask me why they should invest in Panama. […]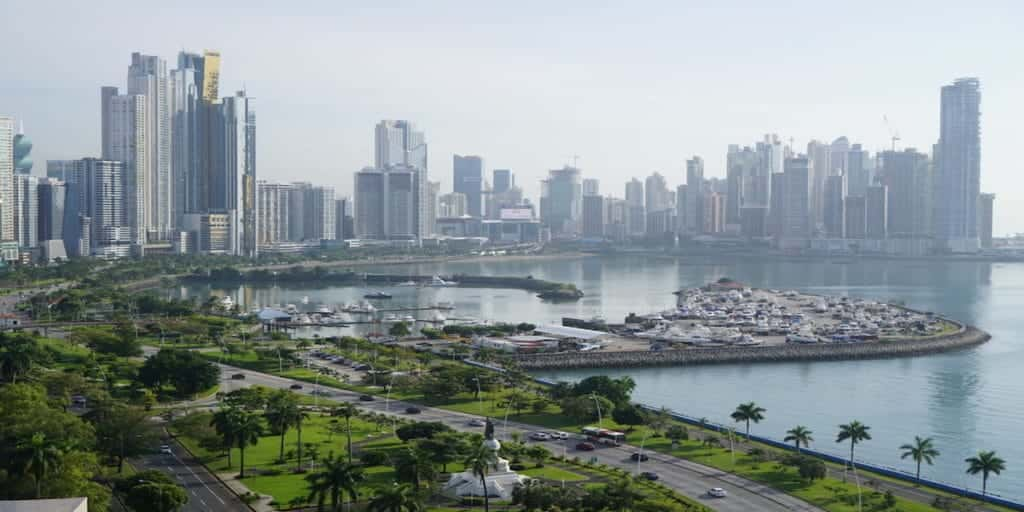 Real Estate Market Report Panama 2018
This "Real Estate Market Report Panama" gives an overview about the development […]
Real estate investments in Panama:
Profitable, secure and beautiful